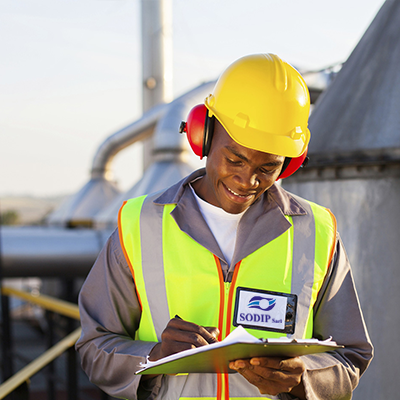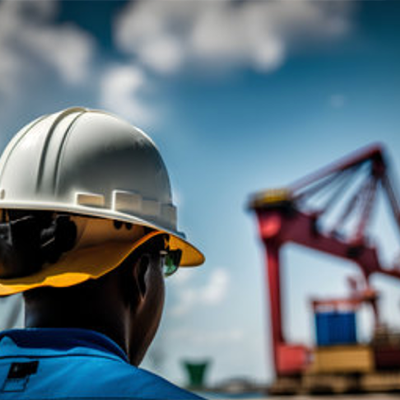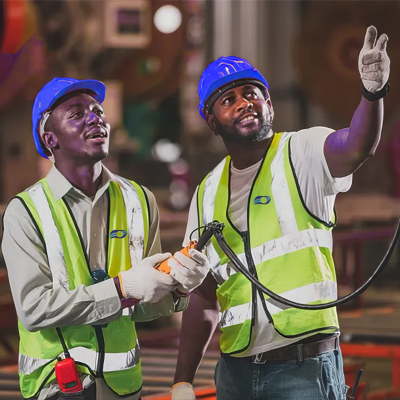 SODIP SARL is a versatile company offering essential services in the field of safety, personal protection and maintenance of critical equipment. Please do not hesitate to contact us for more information on our specific offers.
Need personalized advice?
Let's discuss your specific security needs. Contact us for a free consultation.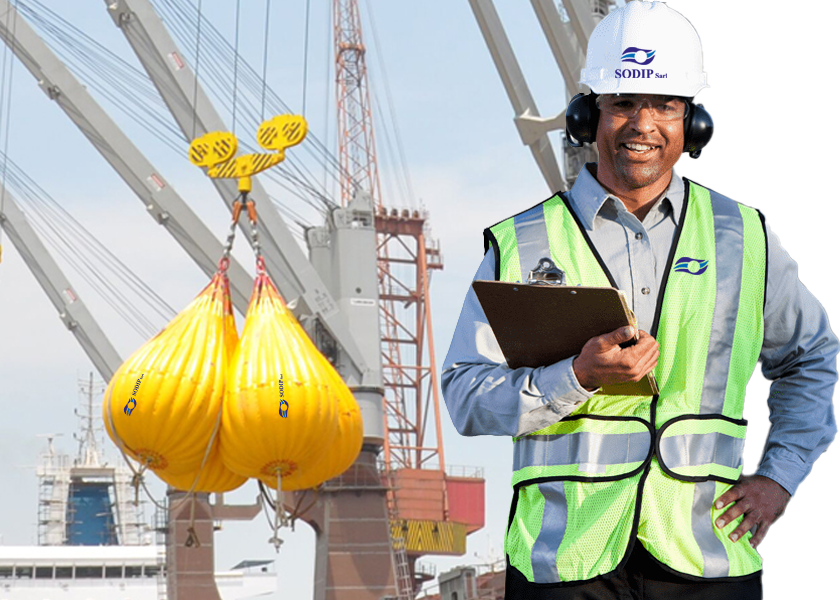 Choose SODIP SARL for your security needs, because we bring unmatched expertise, an absolute commitment to security, customized solutions, unwavering quality and reliability, and exceptional customer service. We're your trusted partner for protecting your employees, facilities and assets. Contact us today.
Discover our commitment to safety through our accreditations. Our customers' trust is our greatest reward.